Scene from a Mutants and Masterminds game I'm in. The girl is actually an AU Lian Harper, but since I'm using pictures of Cissie for her costume ref you could say it was her too.
Look! I'm not dead.

My newest D&D character.
She's a goliath seeker. I totally forgot her skin-blotch-pattern-thingys. Maybe I'll work that into her character somehow. Lol.
Young Justice Red Arrow
(As you may be able to tell, I basically gave up on the face XD .)
Optional Commentary:


PANEL ONE
Clow: Ready to light it up Dani?
Dani: Yep, flip the switch Igor!
Clow: Watch it.


PANEL TWO
Clow/Dani: Oooooh…
Dani: We do good work.
Clow: Yes we do.
Dani: So what should we do next?
Clow: Well, we could always put some mistletoe. Maybe this year you and Straffe will actually-  


PANEL THREE
Dani: Meep!

PANEL FOUR
Clow: Daaaaaani…
Dani: I'm going to say that this one was at least half your fault…
Art Trade with a friend :D . The hair was fun.
Well, considering that this has been a WIP for about three months, I figure it's probably not going to get a lot further than this.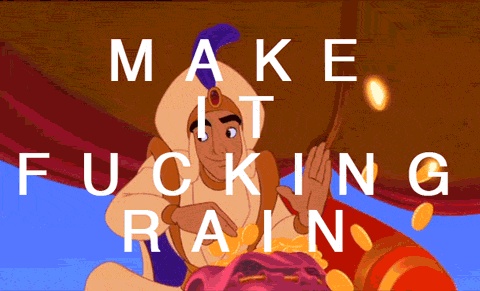 Commission for Serg Herg Derg (on Gaiaonline) of their OC Starbuck.